Description
The event for ACT members, is also open to Guests, please note that you can not book any other attractions on place.
ACT Camp for all details click here
inclusive:

Camping

additional Catering please select below

Live Music
Test-Rides
Garmin-Workshops

not included

ACT training
Guided tours
T-Shirt
Catering & BBQ (excl. Drinks)
Slow-motion station with skill prize
Motocross track from moderately difficult to demanding.
The Location will be close to Aachen in 52393 Hürtgenwald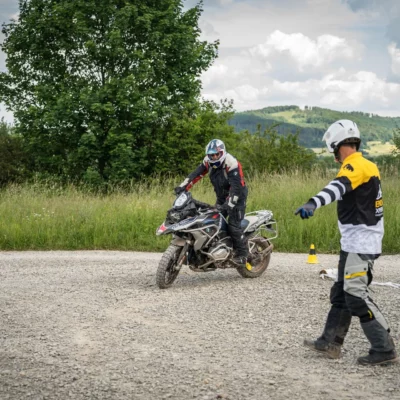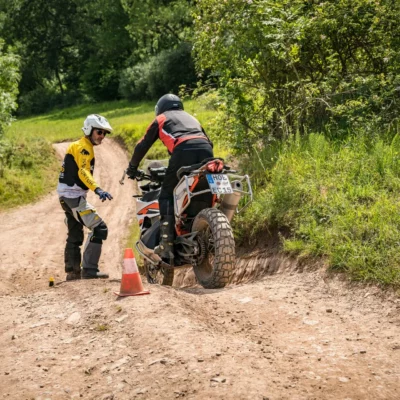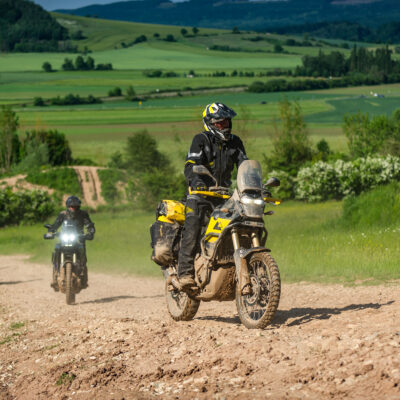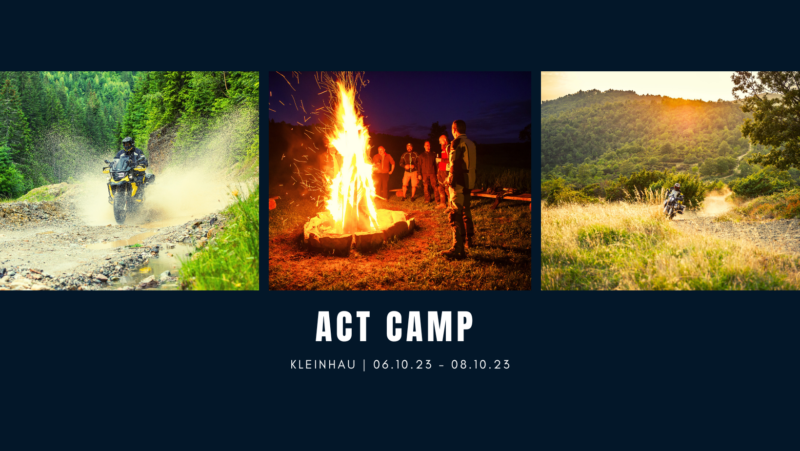 With 2600 members strong, we are thrilled to see how our community has grown and flourished. It's a testament to the passion and enthusiasm each of you brings to the table. Now, it's time to take our community to the next level!
We believe it's essential to go beyond chance encounters on the track or online in our Facebook group. We want to provide you all with the opportunity to meet face-to-face, get to know each other better, and engage in meaningful conversations.
Our primary goal is to foster a sense of camaraderie and friendship among all members. The focus here is not on achieving individual success or earning a golden nose; instead, it's about coming together for the sheer joy of sharing our common love for adventure and exploration. If at the end of the day, the result is a score of 0, but everyone had a blast, we'll consider it a resounding success.
However, we are not there yet, and we need your help to make it a reality! If you'd like to contribute your time on site to make this gathering truly special, we encourage you to reach out to us at info@adventurecountrytracks.com.
Let's come together, celebrate our passion, and make this first members' meeting an unforgettable experience! Stay tuned for further updates and let's continue to create amazing memories as a united adventure community.
With your registration you agree to the following conditions